Beer & Pretzels
28th Beer & Pretzels Games Weekend 20th & 21st May 2017
27th Beer & Pretzels Games Weekend, 21st and 22nd May 2016
Autumn Mini B&P 2016
Beer & Pretzels Map
Autumn Mini B&P 2015
26th Beer & Pretzels 2015 Review
Beer & Pretzels 2015
Autumn Mini B&P 2014
Beer & Pretzels 2014
Autumn Mini B&P 2013
Beer & Pretzels 2013
Autumn B&P - the free expansion
Autumn B&P 2012
Beer & Pretzels 2012
Beer & Pretzels 2011
Beer & Pretzels 2010
28th Beer & Pretzels Games Weekend 20th & 21st May 2017
Another successful year, although it got a bit fraught when the bar ran out of beer and I had to jump in the car to get more myself. The Bring and Buy has also got completely out of hand and we will have to find a way of rewarding Wayne and Dene who had no time to play games or run their own stall. Sally and I are off on holiday for a week to recover – full details and piccies when we return. I'm sure the shop will be fine in our absence – we have recruited Hannah (some of you will remember her from a former era) to help Steve, Colin and Simon keep things going. Roll on October (after we have enjoyed the summer, of course) and Autumn Beer & Pretzels – exact date to be confirmed soon.
27th Beer & Pretzels Games Weekend, 21st and 22nd May 2016
This year's Beer & Pretzels went very well, Phil's new phone doesn't have a flash on the camera and therefore isn't that good indoors, so we spent more time playing games than taking pictures. We did manage a few though, so here they are.

The competition for most reviews was very close this year, with only one review in it, 2nd place went to Mark Dryden, but was not collected on the day, so no photo.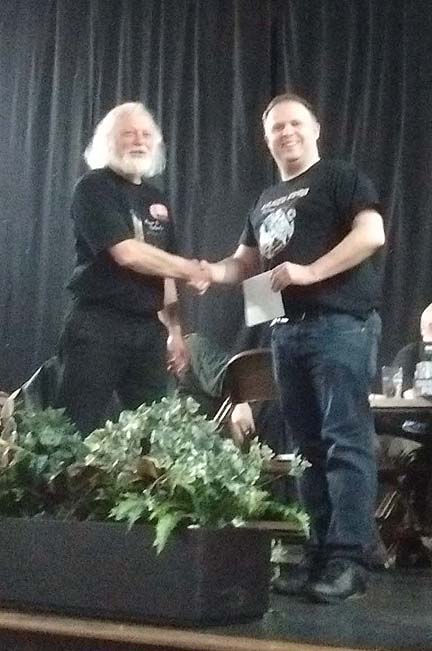 1st Prize went to Neil Tuckett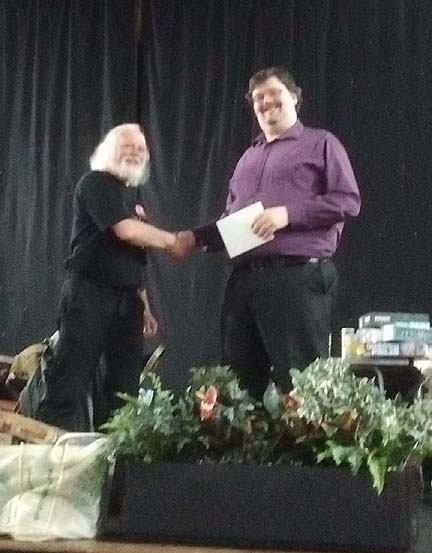 3rd Prize went to Clare Tomlinson - no that is not Clare, but her hubby David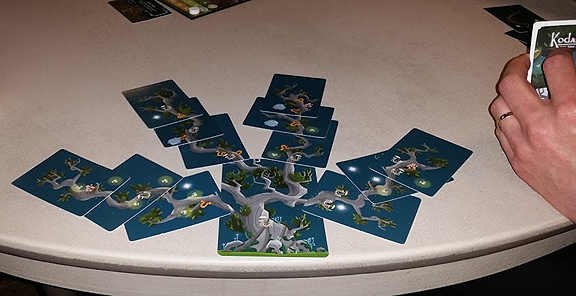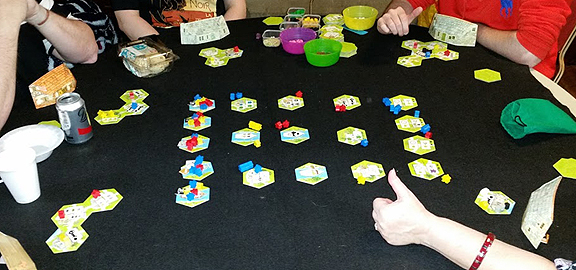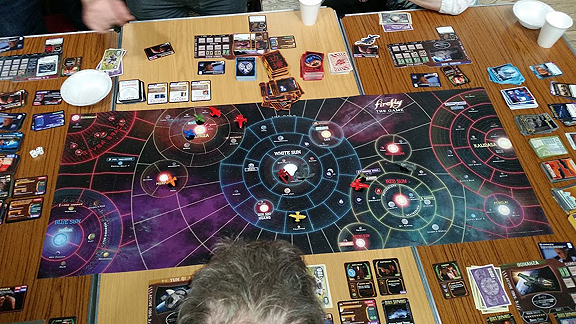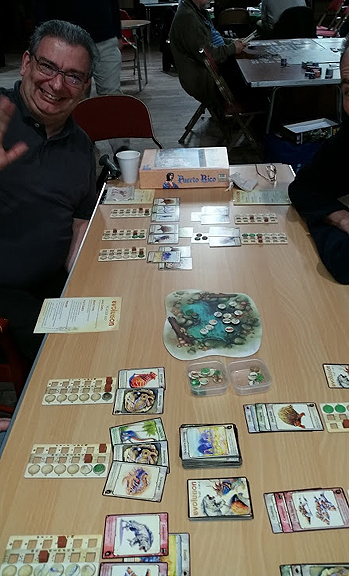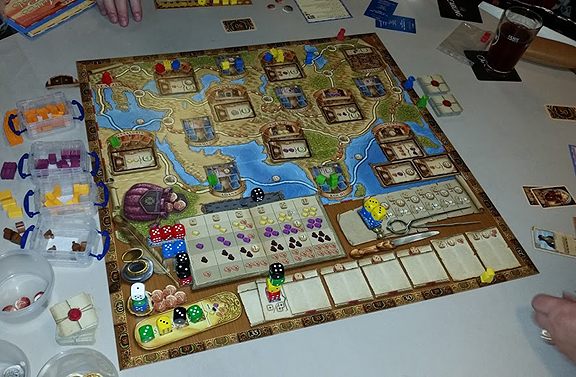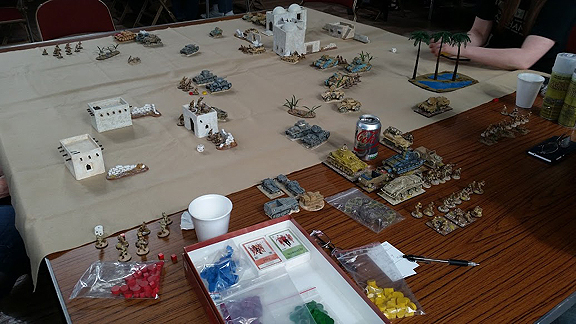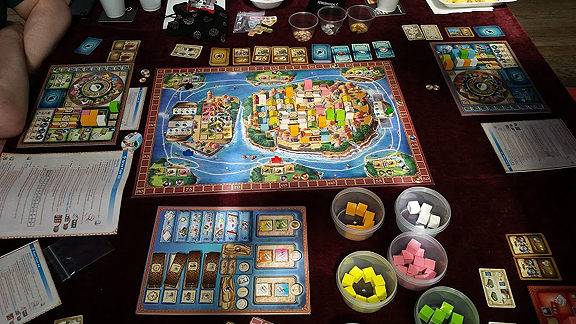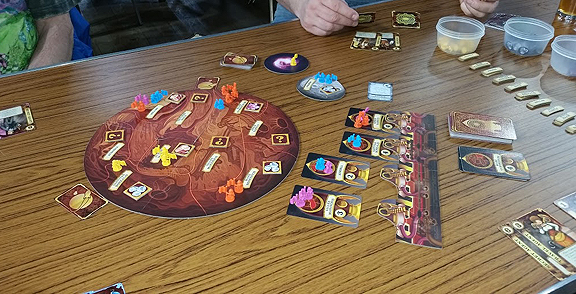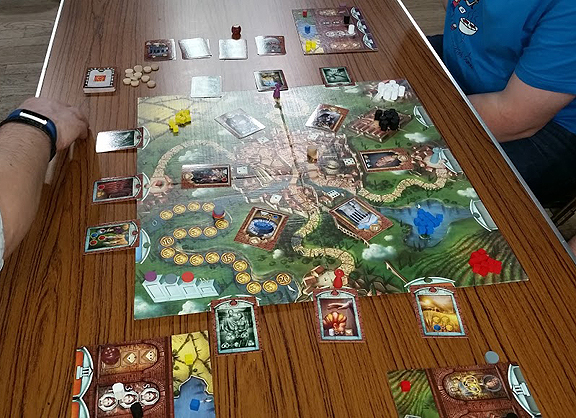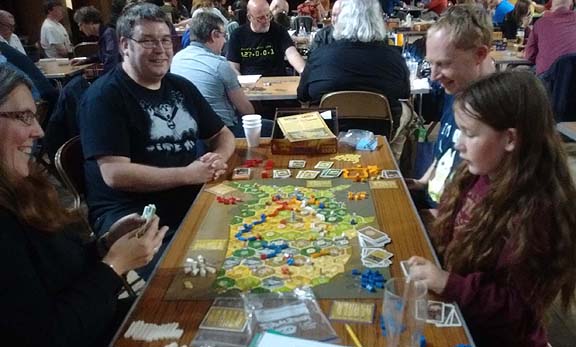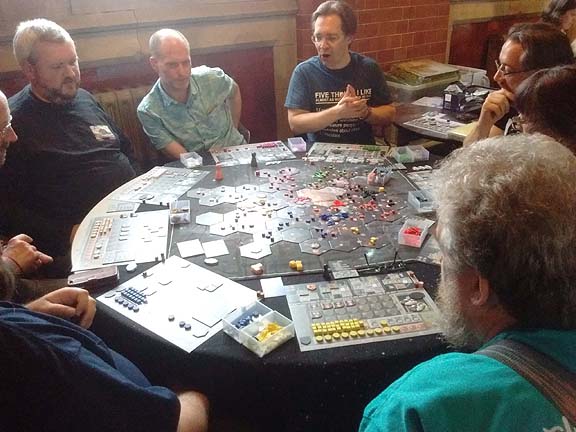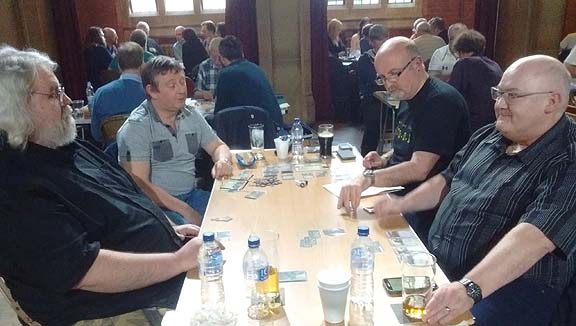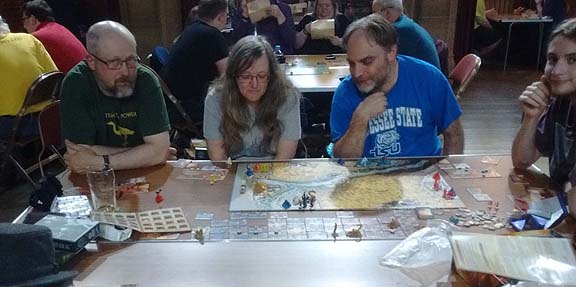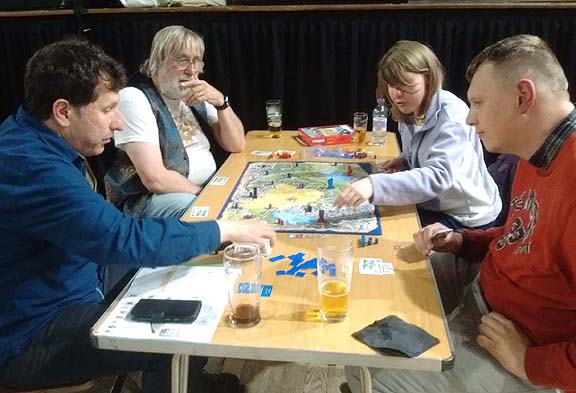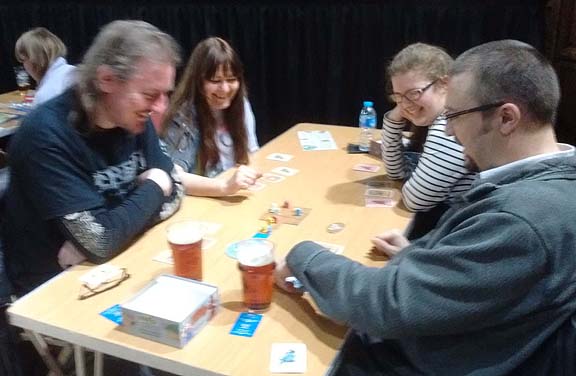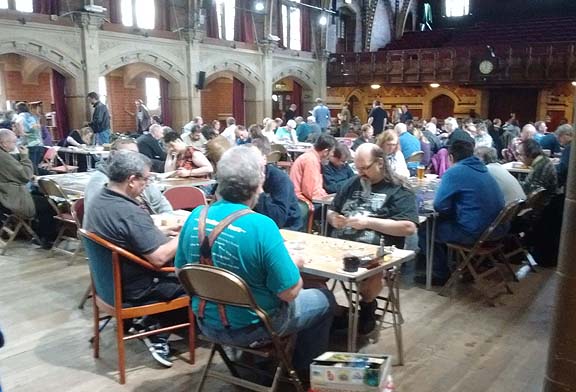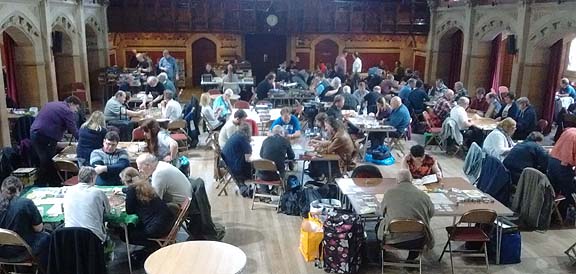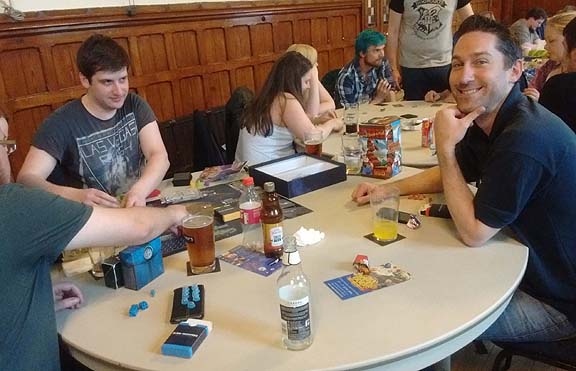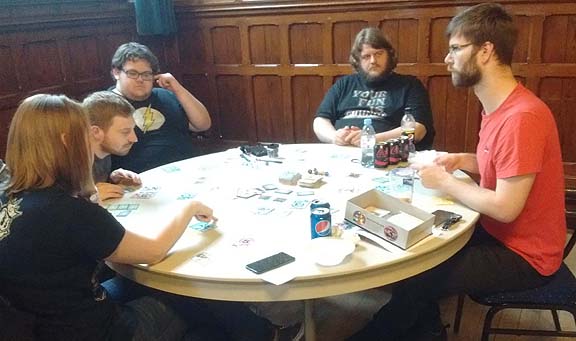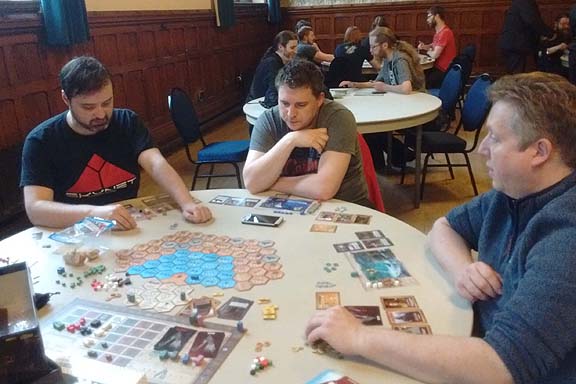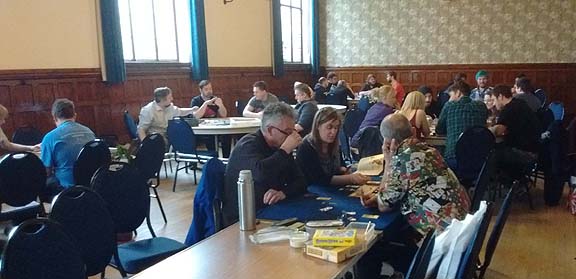 Spirit Games (Est. 1984) - Supplying role playing games (RPG), wargames rules, miniatures and scenery, new and traditional board and card games for the last 33 years
©Spirit Games
Contact Us | Policies | Postage and Package | Privacy | Links | Cookies | Site Map