The 26th
Beer & Pretzels Games Weekend
16th & 17th May 2015
10am-10pm Saturday, 10am-7pm Sunday
at
Burton Town Hall
King Edwards Place
Burton-on-Trent
Staffordshire
DE14 2EB.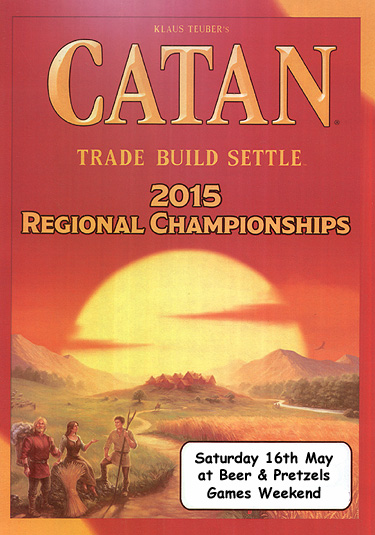 We will be holding the Catan Regional Championship on Saturday the 16th at Beer & Pretzels. There is no entry cost other than the Beer & Pretzels entry ticket. There is enough room for 40 players, book a place when buying your B&P ticket. The winner gets a first round bye at the finals at UK Games Expo.

We are looking for volunteer organisers to run a small D&D Attack Wing tournament and a Zombicide game night. I have prize packs for both of these looking for good homes.

Buy your Beer & Pretzels tickets in advance to be entered into our raffle for Elysium the board/card game.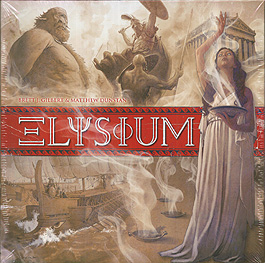 The usual good food and beer on site, close to the railway station and assorted car parks. Free board games library, miniatures games, CCGs and RPGs.
Tickets in advance £5 per day £9 for both
or
on the door £6 per day, £10 for both.